Home Buying 101 Class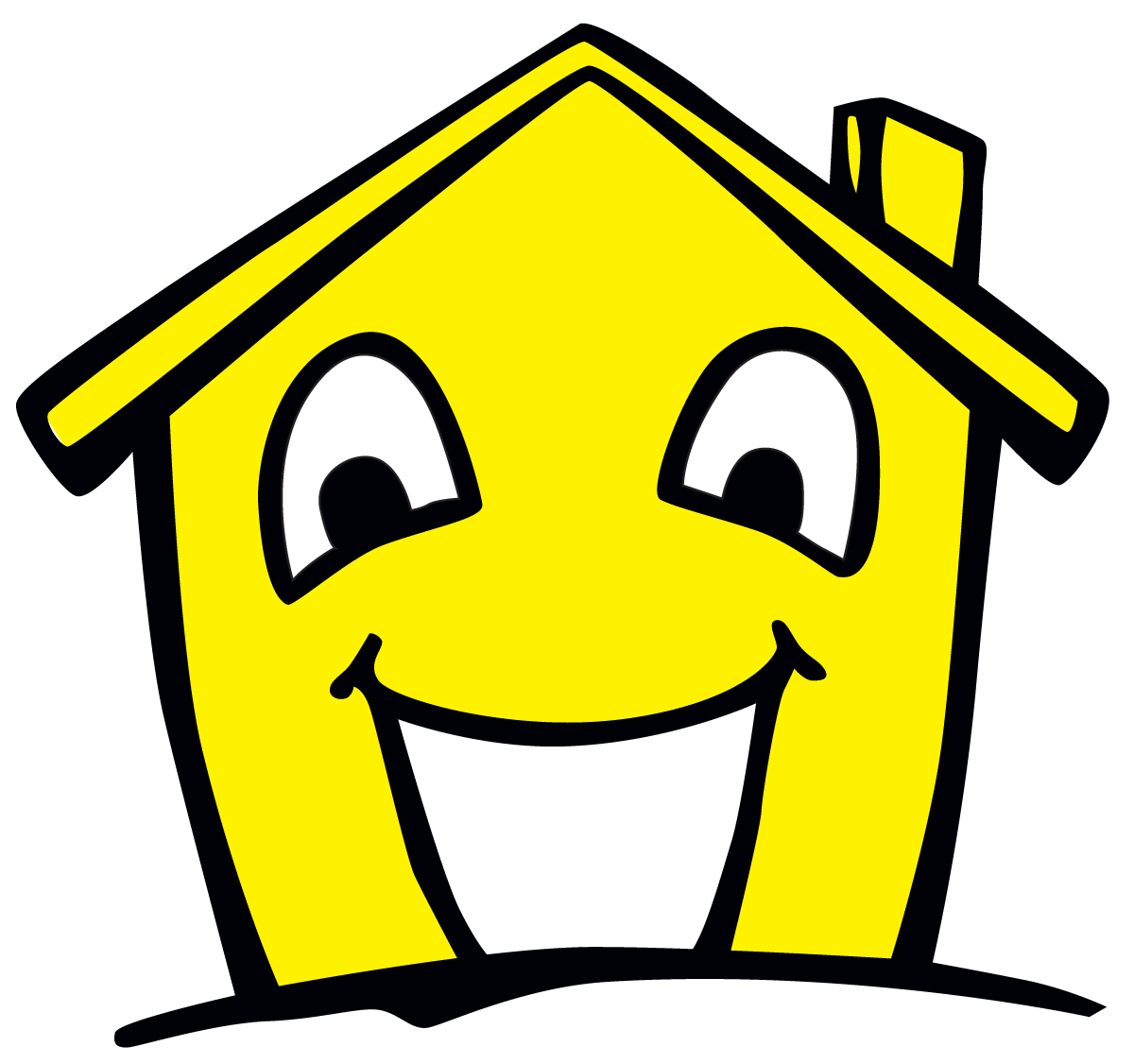 Whether you are thinking about buying a home now or more than a year from now, attending one of our free home buyer classes is a great place to get started with the process!
Our family has been teaching these classes for over 20 years and our home loan expert will be present to discuss multiple home financing options as well.

WEBINAR Class Tuesday, July 23rd, 7:00 - 8:30pm
Topics covered include:
Owning versus renting cost comparison

Types of home loan programs currently available, including zero down and low down payment options

What makes up your credit score and how does it impact your ability to get a home loan

Tax benefits of home ownership

How to build wealth through real estate and the power of leverage

Market recap discussing our historical market trends, the current market, and where home values and sales activity may be headed in the future

Review of a home purchase and sale agreement

If the date and time does not work for your schedule, please send us a message and we would be happy to chat directly or make sure you are invited to our next class.